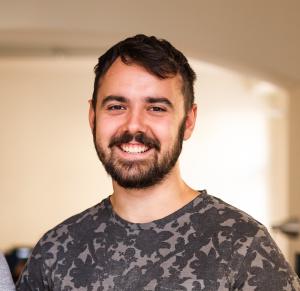 Marek Bartik
I'm Marek, I'm a NoOps/NoCode enthusiast. Started as a C++ programmer while doing masters in Computer Systems and Networks.
Growing up in the SysAdmin era, I quickly realized communication and collaboration is the key.
Nowadays I focus on Cloud Architecting, microservices and Continuous Everything to solve business problems, not technical ones.
I'm passionate about traveling, minimalism, DevOps and Cloud Native.